After a long flight, you deserve a luxurious ride to your destination. A limousine would come in handy here. Los Angeles limo service offers transportation from LAX airport to where you intended to arrive lastly. It is all about comfort and luxury. Highest quality customer service is offered. They range from luxury sedans, hummer limousines and stretch limousines at slightly different prices. There are a number of reasons why limousines are considered the best amongst all car services.
We Offer the most affordable  limo services for all events:
Birthday Limousine Rentals
Prom Limousines
Bachelor party limos
Corporate executive transportation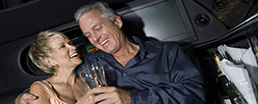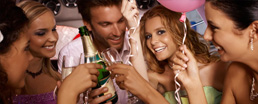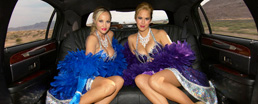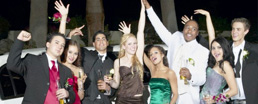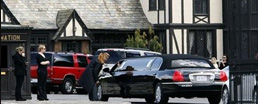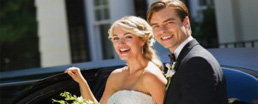 One would be flexibility.A limousine greatly fits in all occasions and events. Talk of weddings,proms,parties,birthdays,touring around Los Angeles or even if you just want make a great impression on your visit at Los Angeles or to someone special. We also offer luxury party buses in different sizes and styles to fit your occasion and liking.
Comfort would be the other factor. This is basically the first reason why one would want to ride with us. Companies offering this kind of service have experienced and trained personnel that see to it that the clients are well pampered in our comfortable seating.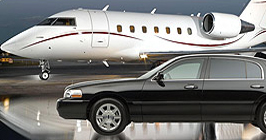 Our limousines and party buses are also efficient on time. Such companies have staff that closely monitor traffic reports and are experts in current traffic patterns. This enables the passenger to take the most efficient route to their destination evading traffic hence saving time.
Riding on limos can also be economical in some way. Take charges such as those of parking fees suppose you had a personal car. Or suppose you are heading to a company for a big contract and you have a presentation to make, then riding in a limo will enable you to review and rehearse the presentation as the driver provides a smooth ride from the airport or any specific location.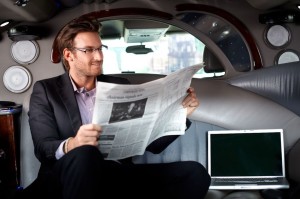 You would not want your productivity rate to slow down just because you have to drive to your destination. A lot of times we have heard the phrase stating "time is money". Being free to make phone calls, send mails and continue working on your way from the airport is an enormous benefit.
In most cases, our company's service is very reliable. What would be more frustrating than arriving late at the airport only to miss your flight? Or messing up a planned schedule because of traffic? Most limousines service providers will track your flights and traffic to ensure an on-time drop off and in most cases they would know if there are any delays or adjustments.
The main reason of choosing to ride in a limousine or party bus is for the show off. In most cases, when it is to an event, one chooses a limo or party bus to make a grand entrance. Imagine that it is your wedding and the bride arrives in a luxurious Los Angeles Limousine Service. You will bet that your friends will hold this as a topic of discussion for a while even when the wedding has ended. Or when your company is holding a party and one of your colleagues just decides to drop in riding on a limo. Then despite of his/her rank in the work place, then even the ones on top of him/her will definitely talk about it. With our affordable limo and party bus services, we'll make your occasion one to remember.